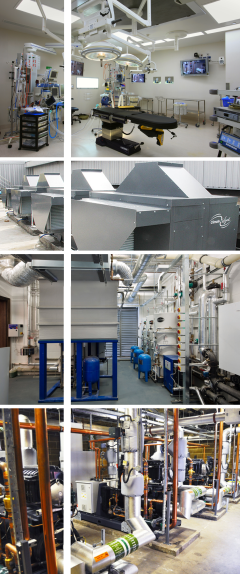 We specialise in engineering consulting and management services. This includes Mechanical, Electrical, Health and Safety services.
The Saftek group of companies consists of Saftek Consulting Pty Ltd and Saftek Technologies CC.                                                                            
Saftek Technologies
Saftek Technologies has been trading since 2002. The company specialises in Health and Safety consulting services.            
Saftek Consulting
Saftek Consulting has been trading since 2014 and specialises in Mechanical, Electrical and Engineering Management Consulting.
Curis Facility Management
Through our shareholding in Curis Facilities Management, we are the foremost provider of healthcare engineering management solutions in Africa.