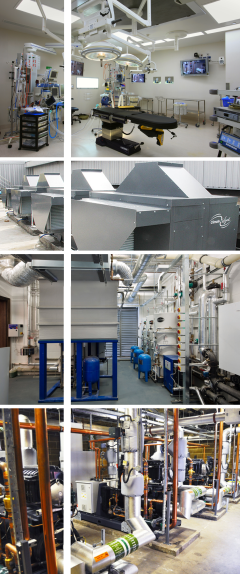 Dr Willem du Toit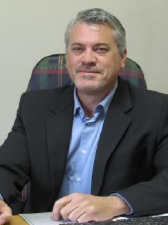 Dr du Toit is registered as a professional with both the Engineering Council of South-Africa (ECSA) and The South-Africa Council for Project and Construction Management Professions (SACPCMP). He is a member and past chairman of the South Africa Institute of Electrical Engineers (SAIEE), H&S committee member of The South Africa Council for Project and Construction Management (SACPCMP) and a research associate at the NMMU University (Construction Management) and a promoter for NMMU Business School MBA students. His interests are on the impact of Health and Safety on engineering practises with a special interest in behaviour base safety.
Dr du Toit's involvement in electrical engineering includes specialised electrical installations, in medical and petrochemical environments and the involvement as a committee member on SABS. He is currently Director at Saftek Technologies and Saftek Consulting and is involved in various consulting engineering, health and safety management projects as well as training in South Africa and the Middle East.
Peter Schilder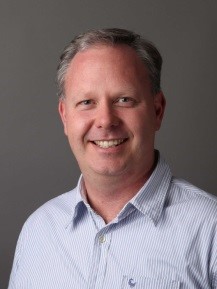 Peter Schilder is a graduate professional mechanical engineer with more than 18 years healthcare facilities- and engineering management experience. His management experience spans 2½ years operational-, 4½ years regional- and 11 years at national, group and director level in the private healthcare and facilities management sectors. Current and former appointments include Director at Saftek Consulting Pty Ltd, Safety and Engineering Director at Virgin Active South Africa, Group Technical Manager at Netcare Ltd and Engineering Director at Botle Facilities Management Pty Ltd, an FM company looking after Netcare's interests in Lesotho.
He holds a B. Eng (Mech) from the University of Stellenbosch and an MBA from the University of the Witwatersrand. Peter is registered with Engineering Council of South Africa as a professional engineer and with the Society of American Energy Engineers (AEE) as a Certified Energy Manager. He serves as an external examiner for final year engineering students at the UCT. Peter is a current member of the South African Institution of Mechanical Engineers (SAIMechE) and member and past president of the South African Federation of Hospital Engineering (SAFHE).