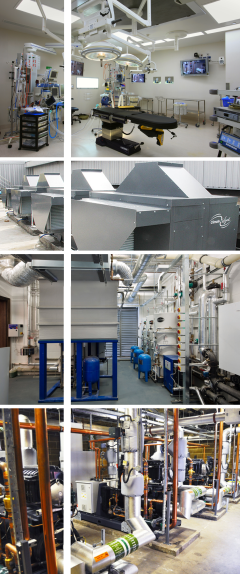 Saftek Consulting was established in 2014 to provide comprehensive engineering advisory, planning and operational support. We provide unique small to medium scale services to both the public and the private engineering sector.
Our expertise has been shaped through our experience in health facility - and industrial management projects at planning -, design -, commissioning -, acceptance - and operational level.
The company is made up of professionals who have, amongst them, half a century of experience in this domain.
Our Services are of the highest quality as each project has direct involvement of at least one of our directors.